Harmony Glass
Spectrum Light Blue Smooth Cathedral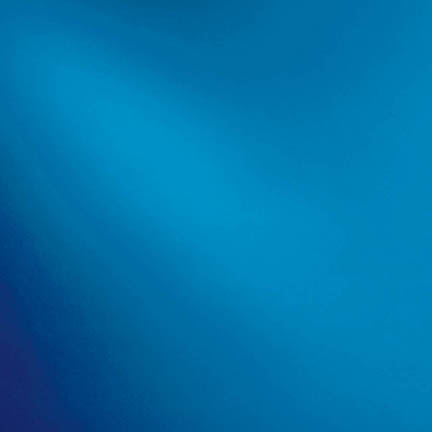 Glass Size: Approximately 8"x12"
Price: $7.45

Please note that we have a
minimum glass order of 5 sheets.
These 5 sheets can be any combination of glass. There is
no boxing charge
for glass and there is
no additional shipping charge
for glass. Our same low flat rate shipping charge applies.
Back
© Harmony Glass
Photo ©Spectrum Glass