Harmony Glass
OR Clear Hammered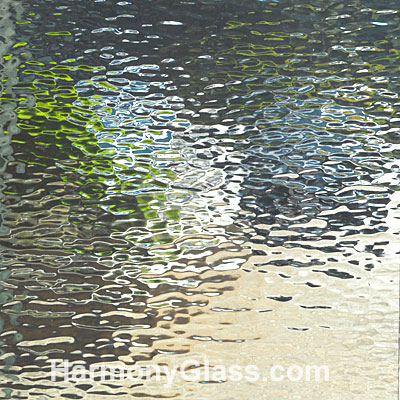 We are stocking this as an alternative to the Spectrum Clear Hammered. The hammered pattern is not as sharply defined compared to the Spectrum - very nice!
Glass Size: Approximately 8"x12"
Price: $5.10

Please note that we have a
minimum glass order of 5 sheets.
These 5 sheets can be any combination of glass. There is
no boxing charge
for glass and there is
no additional shipping charge
for glass. Our same low flat rate shipping charge applies.
Back to Clear Textured Glass
© Harmony Glass