Harmony Glass Clusters
Mika Bevel Cluster MB-320


Dimensions: 20 3/4" x 4 3/8"
9 pieces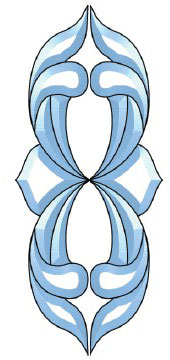 This drawing shows 2 MB-320 clusters placed side by side.
This cluster is in stock and normally ships the next business day.
Price: $39.95

Back to Mika Bevel Clusters pg 2
Like most everything else on this website, bevel clusters are shipped at our
low flat-rate shipping charge
within the continental US.
© Harmony Glass